Are you happy to blend in with other similar businesses or would you prefer to stand out from your competition? You want to stand out, you say?! But how….? By tapping into the power of business storytelling.
Stories have the power to captivate, engage and connect with the reader. They can often move us to tears and may even persuade us to change our behaviour or opinion on a particular topic.
By telling the story of your business, your team and your customers, you can create and nurture relationships with your ideal clients. When written well, stories can help your prospective clients to know, like and trust you … then do business with you #winning.
Compelling stories can provide a significant competitive advantage because no-one else has the same story as you.
What makes a great story?
A story which details your or your customer's journey is more likely to engage the reader and help your business stand out. In any compelling story, the main character – that's you or your customer – needs to progress through several stages. It's a good idea to provide some basic background information about the main character, the reasoning behind their choices and the conflict/problem resolved or the outcomes which occurred through using your product or service. It's important to emphasise the resolution.
People like to emulate the success of others. So the story of how you helped a customer succeed will persuade other customers to come to you. That's what business storytelling is all about.
How to Stand Out with a Great Story
Sit down with paper and pen – or a new document on your device – and jot down some information about your business and your team. Here are some suggestions to get you thinking:
How your business got started or why you bought the business
Tell the story of your brand and how it was developed
Describe your business philosophy and core values – and why they're important to you
Tell how a customer used your product, step-by-step then how they benefited from it
The story of how you launched a new product (and why) – not just features and benefits
5 facts about each team member (so customers get to know them)
The story of how you helped a client overcome a particular problem
A client success story
How a mentor changed your life
How you helped change the life of a customer
Anything new or different happening in your business
An event you're hosting or have recently held – or a charity you support
Tell a story about any media mentions you've received
Build a story around a testimonial from clients
Talk about your first customer and how they supported you
Tell the story of your biggest sale ever and how it came about
A Few More Tips to Help your Story Stand Out
Focus on one theme for each story.
Even though it's business storytelling, be sure to always include the human element in your stories. If you're telling a client success story, incorporate a comment from them about why they engaged your service or bought a product from you, or ask them to provide a testimonial (and get permission to use it in the article or post).
You can publish your story on your website, as a blog post or perhaps share it with the media as an article for external publication. You could also use your story as part of your About Us page or in promotional material for the business.
If you found these tips helpful, please like and/or share with your business associates or LinkedIn connections.
Want to know more?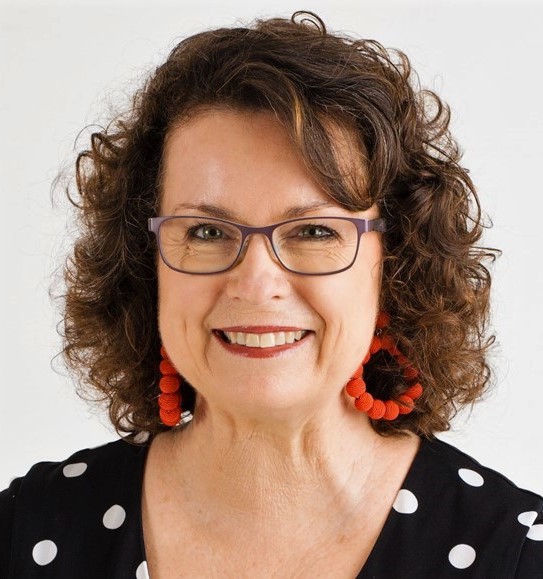 Hi, I'm Lyndall Guinery-Smith, business owner and chief word wrangler at The Professional Writer. My team and I write content dedicated to attracting and engaging your ideal clients … and improving your bottom line. This includes website content, capability statements, company profiles, team bios, business award nominations, blog post packages and more. We happily work with clients all over Australia. Email us to arrange an obligation-free discussion about your latest project.  
If you need further guidance on creating a compelling story based that makes your business stand out, we can assist with your storytelling requirements.