How to write a winning Capability Statement
Winning new business can be tough… but the right tools, such as a professional Capability Statement, can help get your foot in the door, followed by that all-important handshake.
In this article, I've answered the most frequently asked questions surrounding Capability Statements.
What is a Capability Statement?
A Capability Statement is a document which defines the capabilities, achievements and skills of your business. It is a clear and concise representation of what you offer to potential clients, what sets you apart from your competitors and your track record of accomplishments.
This document is about opening doors and building relationships with your potential clients and strategic partners. It's important to tailor the content with your specific target audience in mind.
How long should your Capability Statement be?
What will you use the Capability Statement for? Is your intention to incorporate it into a tender document? If so, many companies who call for tenders prefer a single page statement so they can quickly and easily compare the capabilities of different organisations who tender. A single page statement is a brief overview and does not allow you to elaborate on your ability to deliver outcomes in any way.
I find the majority of clients seeking a professional Capability Statement writer require a comprehensive document with more detail than what can be provided in a single page.
What specific information should your document contain?
It's important to note that every Capability Statement is different. The document needs to be tailored to your specific business and the audience you're targeting.
Most documents of this type have some standard and some variable inclusions. The key ingredients must cover your capabilities, what sets you apart from your competitors (your Unique Selling Proposition or USP) and your proven track record of performance.
Consider your target audience before deciding which information to include. Think about … Who are you targeting? What outcomes can you deliver for them? How can you demonstrate your ability to achieve those specific outcomes?
Once you have a clear picture of your prospective clients or partners and what they're looking for, you can start to go through the list of potential contents below:
Cover page, including ABN, ACN and full contact details
Business overview/introduction
About Us – Mission, vision, values
Differentiators or USP
Service you provide
Core competencies
Experience
Major client list
Organisational chart
Meet the team
Equipment
Area of operation
WHS
Environmental management policy
Quality assurance
Insurance
Professional associations
Community involvement
Client testimonials
Customer service philosophy
Call to action
Any other information your clients will need to make an informed decision to do business with you
Getting started
Draft an outline
Write down who your target audience is and list the outcomes you deliver for them
Make a list of contents tailored to your target audience
Consider how to demonstrate your ability
Make notes on each of your capabilities
Draft each section
Format the document to present professionally
Re-read, spell check, grammar check, edit and polish
Ask a third party to proof-read the document
Publish, PDF and send the document to your prospective clients
I hope the above tips provided you with some guidelines for writing a document which helps win more business. We specialise in partnering with small business owners to create quality marketing materials, especially capability statements. We can help your company put its best foot forward with an outstanding capability statement. Let's chat – book a complimentary discovery session.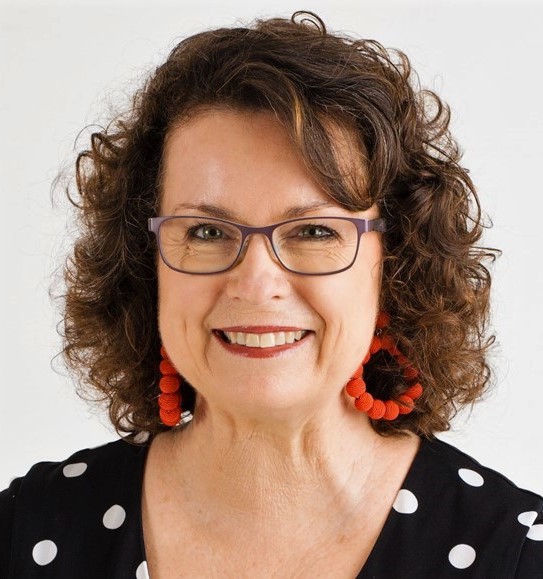 Hi, I'm Lyndall Guinery-Smith, business owner and chief word wrangler at The Professional Writer. My team and I write content dedicated to attracting and engaging your ideal clients … and improving your bottom line. This includes website content, capability statements, company profiles, team bios, business award nominations, blog post packages and more. We happily work with clients all over Australia. Email us to arrange an obligation-free discussion about your latest project.