Which Business Awards will you enter this year?
Want to explore a new way to make your business stand out this year? Entering a business awards program is a great way to:
Be recognised for your efforts
Showcase your business innovation and
Acknowledge the success you and your team have achieved
Becoming an awards finalist or winning an award certainly raises your profile!
Will this be the year you enter and win an award?
The process of compiling your entry can be quite illuminating. It presents you with the opportunity to thoroughly review your business achievements and potentially highlight some areas which may require innovation or future development.
Now is a great time to identify which awards are the best fit for your business and industry so you don't miss the application deadline.
Check out these awards for Australian Small Business Owners
Start local?
If you've never entered your business in an awards program, you might like to consider starting in your local area. There is a raft of local and state awards, many of which start with Chamber of Commerce or local Council awards for business excellence. The winners of some of these awards then go up to complete at a state level, such as the NSW Business Chamber Awards – https://www.businessannualawards.com.au/Home.
There's also the Local Business Awards, which cover Greater Sydney and some regional areas such as the Hunter and Central Coast regions – https://thebusinessawards.com.au/
Industry awards
You could also consider entering industry awards which are specific to areas such as real estate, engineering, insurance, construction, IT and many more. Your industry's professional body is the first port of call for industry-specific awards.
National awards
The Telstra Business Awards are seen as Australia's most prestigious awards for business. These awards help small to medium-sized businesses to gather, explore their dreams and celebrate their achievements. Entries usually open in March, but check their website for updates – https://www.telstrabusinessawards.com/
Telstra Businesswomen's Awards celebrate outstanding, successful and inspiring women who do business differently – https://www.telstrabusinesswomensawards.com/
The Australian Business Awards recognise businesses which demonstrate the core values of innovation, employee engagement, customer satisfaction, experience management, business sustainability, product and technology innovation via a set of comprehensive award categories. https://winners.australianbusinessawards.com.au/
The Australian Small Business Champion Awards recognise the achievements and hard work of Australia's most outstanding small businesses. Entries usually open in November and close in early February – https://businesschampions.com.au/about
My Business Awards celebrates small to medium business owners, showcasing their talents and the level of excellence they have achieved in their industry. Entries for this award usually open in August or September each year, but please check their website for updates each year – https://www.mybusiness.com.au/my-business-awards/
Need help writing your business awards entry?
You know you've achieved a great deal in your business, but perhaps the awards application process seems a little daunting… Need help? Check out this post – How to Write a Winning Business Award Nomination – https://www.professionalwriter.com.au/winning-a-business-award-9-professional-tips/.
Once you've decided on the award you wish to enter, be sure to register and check out the awards criteria. Note the closing date (don't leave it too late to get your entry in!). It's a good idea to tackle one question at a time where longer answers are required.
Email us if you need help with writing an application which truly underlines your success, celebrates your achievements and stands out to the judging panel. We offer a combination of coaching, helpful tips and writing or editing your entry. We currently have a 93.75% success rate for clients becoming either finalists or winners in their chosen award.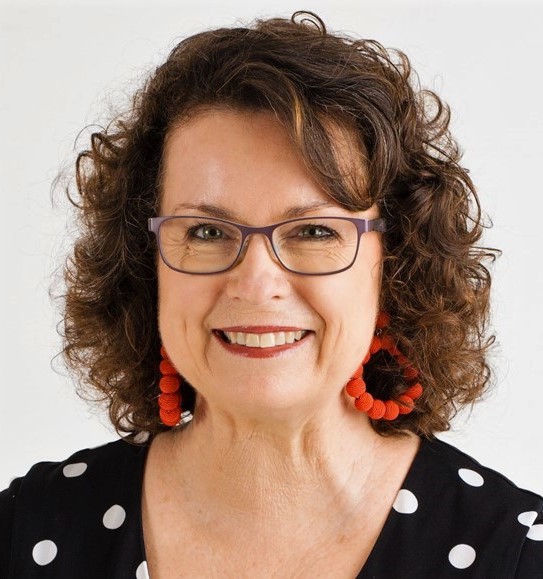 Hi, I'm Lyndall Guinery-Smith, business owner and chief word wrangler at The Professional Writer. My team and I write content dedicated to attracting and engaging your ideal clients … and improving your bottom line. This includes website content, capability statements, company profiles, team bios, business award nominations, blog post packages and more. We happily work with clients all over Australia. Email us to arrange an obligation-free discussion about your latest project.