If you want to raise the profile of your business, one of the most effective strategies is to enter an Australian Business Award in 2021.
This year is the ideal time to celebrate your achievements, to acknowledge how you've overcome recent challenges, to reinforce your profile as an industry thought leader or to highlight your success to date. Entering a business award is also a great way to acknowledge and reward the efforts of your team members.
It should be noted that you actually need to achieve something noteworthy to win an award. This includes business success, but it also encompasses areas outside your business. These might include mentoring up-and-coming leaders in your industry, contributing to your local community or supporting a charity.
Start Preparing Now
Hastily prepared submissions rarely win. Don't wait until the deadline is looming. To prepare your winning submission, you're going to need a lot of information. Start collating relevant information now. It's important to be able to answer every question and address all the judging criteria, so having the information to hand will be a great help.
As experienced business awards writers with a strong track record of finalists and winners to date, we've put together the following tips to guide you on the path towards winning a business award this year.
Which Australian Business Award should you enter?
Start by checking out the list of awards we've compiled for you. If you've never entered a business award before, we suggest you start with your local Chamber of Commerce awards or local community awards.
Does your industry offer awards? The real estate industry is a great example of choice, with the REB Awards, REI state and national awards, and The AREAs on offer. The engineering and insurance industries also offer a range of awards within each state and nationally.
Identify your strengths. Are you strong in sales growth, leadership, customer service, community support or innovation? Select awards where the categories match your strengths. This is very important, as there's no point in entering a category which doesn't highlight your strengths.
Top Tips for Winning an Australian Business Award in 2021
Think about how you demonstrate leadership in your business, your community and your industry
Find a meaningful way to make a contribution to your local community with your time, donations or both
Proactively increase your business' positive reviews and testimonials by targeting happy clients – perhaps offer a discount voucher or entry into a prize draw in return for their feedback
Create a swipe file to store your achievements, testimonials/reviews, statistics and anything else which could support your award submission
Ensure your website content is up to date and free from any spelling or grammatical errors
Prepare, prepare, prepare!
By following the above tips, you'll be ready to collate a strong submission which highlights your achievements.
Preparing a submission for winning an Australian business award is an involved process. It requires an investment of time and effort. Take the time to start putting together the above information now. It will serve you well when it comes time to collate and submit your entry.
Need some professional help?
It's often easier to engage an expert to help guide you through the process. Our experienced team can provide input into both strategy and content to highlight your strengths.
We have a 93.75% strike rate for clients becoming either finalists or winners in their selected business award category. We're really proud of that!
If you'd like to discuss how you can win an Australian Business Award in 2021, we'd be happy to chat. Simply click onto the Contact page to set up a time for a complimentary 15-minute discovery session – https://www.professionalwriter.com.au/get-in-touch/.
If you found these tips helpful, please like and/or share with your business associates or LinkedIn connections.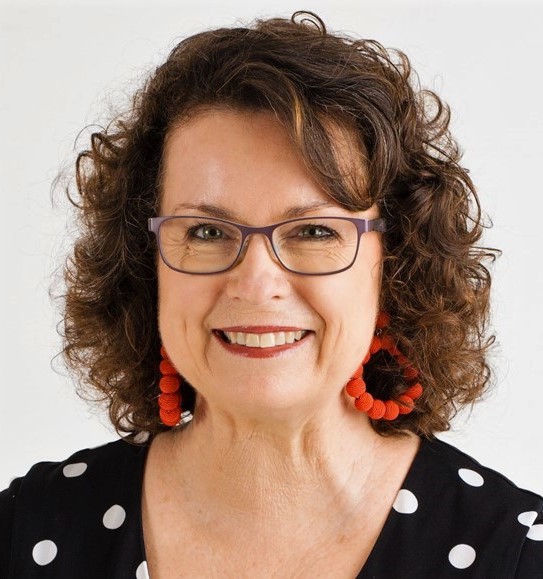 Hi, I'm Lyndall Guinery-Smith, business owner and chief word wrangler at The Professional Writer. My team and I write content dedicated to attracting and engaging your ideal clients … and improving your bottom line. This includes business award submissions, website content, capability statements, team bios, blog post packages and much more. We happily work with clients all over Australia. Email us to arrange an obligation-free discussion about your latest project.