9 ways Social Media can help grow your small business
How to Use Social Media to help grow your business
Social media has become a must-do activity for all businesses, but it's especially important if you want to stay competitive. What's the first thing you do if you want to know about an organisation? YOU GOOGLE IT- or you search for the business name on Social Media. Once you've got your website ranking well on Google, setting up and posting on Social Media is the most important thing you can do to raise the profile of your business.
Here's 9 ways Social Media can help build your business:
Build relationships
Add value to your customer's lives, share interesting and informative stories, share your news, make them feel part of the organisation, like they belong on the team.
Engage with your customers
Social media is a great way to keep in touch with your customers in between visits. Ask them for comments, ratings and reviews – and be sure to reply when they do send you a comment.
Build client loyalty
The more you entertain and engage customers, the more likely they are to use your service or purchase your products in the future. You might want to consider having a Client of the Week or Month, where you acknowledge a customer and perhaps offer them a small prize.
Attract more customers
If you share good stuff, your customers will share it with their followers and friends, attracting more likers to your page and ensuring more people know about your business.
Direct marketing
Your social media following provides you with a database which can be used for marketing your products or services. BUT, a word of warning – continually posting BUY FROM ME messages quickly turns your customers off and many will stop following your posts – or ignore them. Best practice recommends the 80/20 rule – 80 percent information about how your products help customers, photos, case studies, quotes, jokes and general happy stuff, and 20% sales offers.
Offer incentives
Social media can be ideal to offer an incentive to your customers. For example – you could post a special offer to Facebook likers or Pinterest pinners, or other types of discounts, gift with purchase or even promote your storewide sale.
Build authority
Social media provides an opportunity share your knowledge, build your authority and establish a profile as a leader in your industry.
Boosting your SEO and Google ranking
Generating activity on social media helps and linking back to your website can help to boost your Search Engine Optimisation and your Google ranking for keywords includes in your posts.
Generate leads and sales
Naturally, the ultimate outcome of using social media is to generate sales. If you nurture your readers and use social media in the right way, the sales will follow.
In recent years, many successful marketing industry professionals have been utilising the power of Social Media to improve SEO, and as part of a cost-effective marketing strategy. A recent Problogger article discusses this tactic in more detail.
If you found these tips helpful, please like and/or share with your business associates or LinkedIn connections.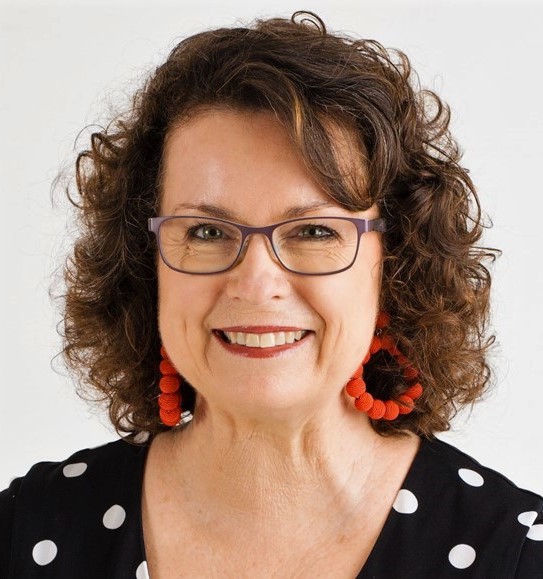 Hi, I'm Lyndall Guinery-Smith, The Professional Writer. I love to write copy dedicated to attracting and engaging your customers, and improving your bottom line. I happily work with clients all around Australia. Email me to arrange an obligation-free discussion about your latest project.