How to overcome writer's block
Business Writers Block is a real thing! Most of us need to write documents and content for business. So, when you're stuck for something to write, how do you overcome the blank page or screen?
Do you struggle to come up with content for your company blog, eNews or print newsletter? You're not alone. Whether it's writing online content or important documents, the most common complaint amongst business writers is finding inspiration.
Are you guilty of simply grabbing whatever you can find at the last minute, throwing it together and just sending the document out? Unfortunately, this often results in boring your customers with meaningless drivel, or worse still, with customers seeing your content as irrelevant and not even reading it. This is probably not the outcome you were hoping for!
Overcome Business Writers Block for Good!
There's one secret weapon most professionals use to ensure they always have a choice of quality information ready to use in each and every newsletter…. it's… THE SWIPE FILE!
What's a swipe file? Well, it can be an actual folder or a folder on your computer, where you keep copies of online articles, story ideas, pictures or any information which may inspire a future article for your content. Naturally, if you wish to reproduce another person's writing, you seek their permission to avoid copyright issues. You'll find most people are happy to have their work reproduced if you include their name, a bio/snippet of info about them. Offering to include a link back to the location of the original article is a great incentive to say Yes!
Those confident in their writing ability might take one aspect of the article as inspiration, and expand upon that point. By doing this, you're writing your own article. You can quote from the first article to reinforce your point. This is a great way to overcome business writers block.
Providing quality articles which are of interest to your customers helps to establish trust and builds your profile in their eyes. Make Business writer's block a thing of the past. Start your swipe file today – I'm confident it will be a big help when you compile your next article or document. If you're already using a swipe file – share your tips and hints with us by leaving a reply in the comment box below.
If you found these tips helpful, please like and/or share with your business associates or LinkedIn connections.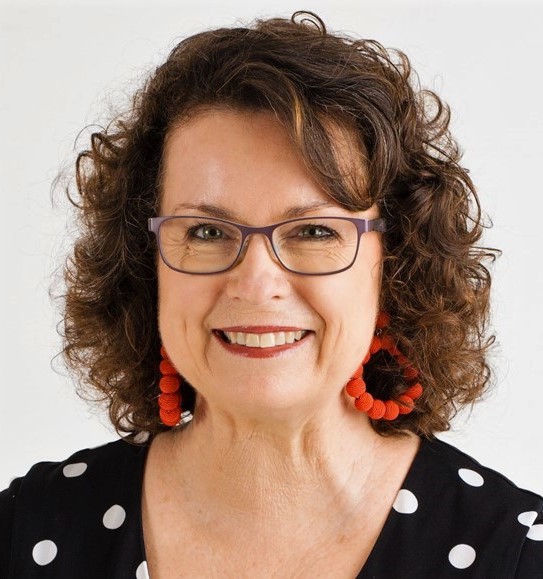 Hi, I'm Lyndall Guinery-Smith, business owner and chief word wrangler at The Professional Writer. My team and I write content dedicated to attracting and engaging your ideal clients … and improving your bottom line. This includes website content, capability statements, company profiles, team bios, business award nominations, blog post packages and more. We happily work with clients all over Australia. Email us to arrange an obligation-free discussion about your latest project.