The start of a New Year often brings thoughts of goal-setting, new beginning, updates and upgrades to all aspects of our lives. This is particularly true when it comes to business. That's why it may be time to refresh or update your website content so that it becomes, or continues to be, a lead magnet for your business.
So, what are some simple ways to update your website?
Revisit each website page
Your website is not a "set and forget" marketing tool. The content DOES need to be updated on a regular basis.
Before you go ahead with an update, firstly go back and read your website content. Try to look at it with fresh eyes. If you are the person who updates the content and you regularly re-read the text, ask a trusted friend or colleague to read the content with a view to answering questions such as:
Is the content of each page clear, concise and targeted to our specific audience?
Is our Unique Selling Proposition clearly stated?
Do you have a clear Call to Action on each appropriate page?
Can your "brand voice" be heard through the content of the site?
Does the site capture the essence of what your business?
Is your About Us page current?
Research shows the About Us page is the second most read page on a website (after the Home Page), so it's really important to keep the information updated and relevant to your audience.
Have you updated your About Us page with information about any new products or services you offer to your clients?
Are your staff profiles up-to-date?
Does your site display recent photos of your team members?
Is the essence of your business and your brand story adequately portrayed on this page?
Does your About Us page clearly state the outcomes you deliver for your clients and how you help them?
Is your website mobile-friendly?
With such a larger proportion of website visits now taking place via mobile devices, it's vital your site is optimised for mobile.
View your website (or ask someone else to view it) on a tablet and mobile phone. Check the user experience on different types of mobile device, as opposed to desktop.
If you're not a tech guru, you may need to speak with your web designer or developer to check which enhancements are required.
Is your SEO working for you?
Search Engine Optimisation (SEO) defines the online visibility of your website in "organic" or unpaid search engine results. So, how's your site's SEO working for your business? Do you have an SEO strategy? Does your website generate qualified leads for your business? Yes or no?
As SEO is an ever-evolving topic, perhaps this aspect of your website needs to be updated. If you're not an SEO expert, you may wish to engage an SEO consultant.
Write and publish a series of new blog posts
When was the last time you published a blog post? This is one of the easiest ways to refresh your website content. Blog posts can become an integral part of your SEO strategy and can also establish or reinforce your position as an authority in your field.
What should your blog posts contain? Here are a few ideas to get you started:
Answer your prospective client's burning questions
Offer potential solutions to the issues that keep them awake at 2am
Outline or review of any new products or services you're offering in 2019
Write a case study, complete with client testimonial, about one of your recent success stories
Demonstrate a before and after scenario using your product/s or service/s
If you'd like more ideas for your blog posts, check out this article.
So, do you think it's time to update your website content?
I hope the above tips have inspired you to take a fresh look and successfully update your website. If you're in need of professional assistance, I specialise in partnering with small business owners to create quality content for your website. Let me know if you'd ready to chat about how my services can help portray your organisation in its best light and win you more business.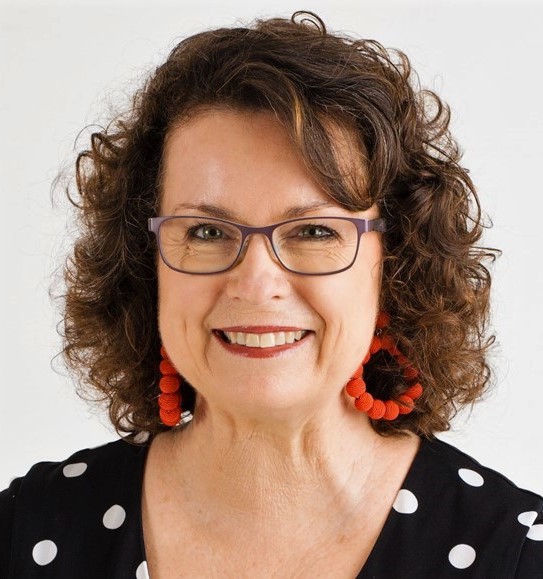 Hi, I'm Lyndall Guinery-Smith, business owner and chief word wrangler at The Professional Writer. My team and I write content dedicated to attracting and engaging your ideal clients … and improving your bottom line. This includes website content, capability statements, company profiles, team bios, business award nominations, blog post packages and more. We happily work with clients all over Australia. Email us to arrange an obligation-free discussion about your latest project.