We all know the value of creating clients for life. But how do we convert new customers into clients who'll stick around for the long haul…?
I once read some great advice to business owners, 'Tell them what you're gonna do, tell them what you're doing, then tell them what you've done.'  Wow, great advice!
Let's face it, we all want to establish great relationships with our customers. And we know that communication is the key to achieving this. Yet, one of the biggest complaints we hear from customers is about lack of communication.
Communicating with customers is not only vital, but it's also usually fairly simple, low-cost and an effective way to stay top-of-mind with them. Yet, honestly, how often do you communicate with your customers? I'm not just talking about newsletters and blog posts, I mean one-on-one communication via personal letter, phone call, email or various other channels.
As small business owners, we all need clients for life. We usually have fewer customers than larger organisations, so we're more able to provide personal service and communication. This is one way to really set yourself apart from the competition.
Create Clients for Life through Regular Communication:
Land the project in the first place
Establish a great rapport with your clients
Demonstrate the value of your service and justify your fees
Smooth out any misunderstandings/stop problems from arising
Convert customers to clients for life… and
Get some referrals!
When working closely with a customer, imagine the impression you could make by keeping them regularly updated on the progress of your project? Think about implementing a system which incorporates progress reports, email updates, personal phone calls and the occasional visit to your customers (where appropriate). Depending on the size of your business and your budget, you could use a diary, computer database or customer relationship management (CRM) system to ensure ease of communications.
Regularly communicating with customers enhances a sense of connection and make them feel more valued. This in turn creates customers much more likely to become clients for life. So few small business owners do this well – so it will be easy to stand out from the competition.
Try it… then be sure to ask for some client feedback. You'll see how communication can improve your bottom line.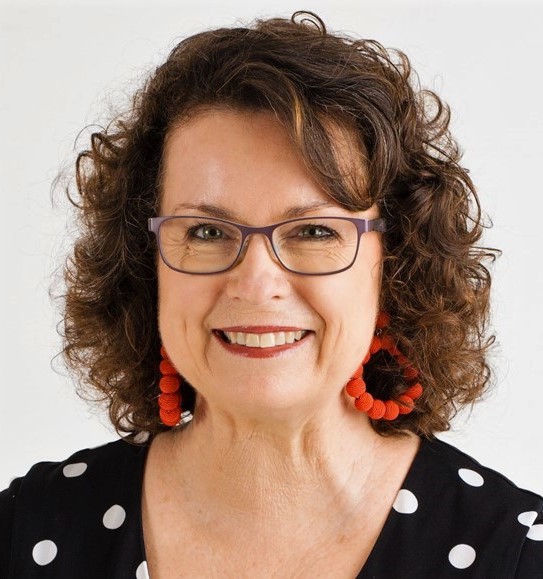 Hi, I'm Lyndall Guinery-Smith, business owner and chief word wrangler at The Professional Writer. My team and I write content dedicated to attracting and engaging your ideal clients … and improving your bottom line. This includes website content, capability statements, company profiles, team bios, business award nominations, blog post packages and more. We happily work with clients all over Australia. Email us to arrange an obligation-free discussion about your latest project.